Rituals for Wellbeing
Root and Resin is committed to producing alchemical blends that inspire wellbeing in the body, mind and soul. Indulging the senses in the finest plant essences, sourced from small farm distillers from around the world. Our intentional products are designed to create daily rituals for the body and home. Women owned, we handcraft our products in Woodstock, New York.
Shifting Moods Through Aromatic Rituals
An aromatic ritual is the daily practice of using aromatics specifically, pure essential oils to enhance your life.
Essential oils directly affect our mood, aspects of our brain or the limbic system and the nervous system, the effects can be immediate during states of imbalance. 
According to research, neuroscience psychologist Nick Hobson, defines "ritual is a way of signaling to the brain that everything is as it should be."  
Aromatic rituals can be a valuable resource to cultivate resilience and used as a tool to help us find our center almost immediately when we are feeling out of sorts.
SHOP OUR PRODUCTS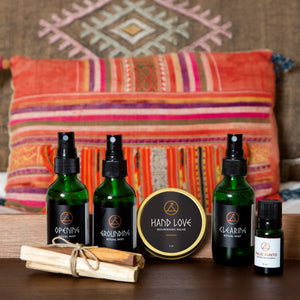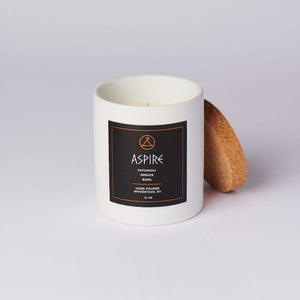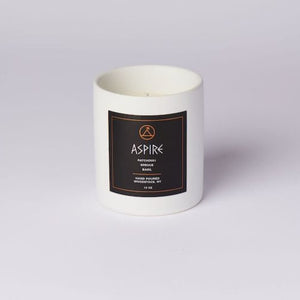 ASTROLOGY + AROMATHERAPY
Design your own customized scent through your natal birth chart and favorite aromatics to empower your life purpose. Combining astrology with aromatherapy, this unique process will dive deep into your chart to craft your signature star scent. An Astroma by Design reading is your personalized aromatic blend to support your intention, goals and life purpose.
BOOK AN ASTROMA BY DESIGN READING HERE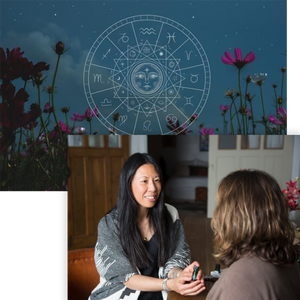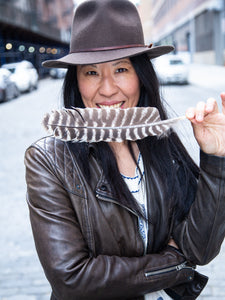 MEET CAMELLIA
The creation of Root and Resin is a cumulative influence brought about by my cultural heritage along with life experience of travels, education, and interpersonal exchanges throughout the years.  
My practice of ritual began early on alongside my Chinese emigrant grandmother. Using the natural elements of incense, spices, dried herbs, I was taught the lessons of gratitude and reverence for my ancestors and mother earth. 
Influence from my long standing work in the healing arts and field expeditions to Sedona, Arizona on wild harvesting and plant gathering further informed my passionate mission to bring daily ritual through the powerful elements of the natural world for wellbeing and daily self care.
get in touch
customers are raving
"Grounding is one of my absolute favorite products of Root and Resin! Each time I use it, it calms my nervous system and helps me drop into the moment."
"Loving this mist for a bright pick up & shifting of perspective.
"Camellia is so knowledgeable and enthusiastic about aromatherapy that I decided to do a personal session. From gaining a little astrological insight to the history of some oils, my time with Camellia did not disappoint! My personal blend has been an incredible tool for my meditation practice as the scent immediately takes me to a grounded and focused place."
- (Astroma by Design)
shop now